People might come to the conclusion that Greg and I decorate our place with painted, antique furniture when glancing at the pieces we've created. But they'd be wrong. We are more mid-century modern folk with simple lines and a neutral palette. I've added some pics of our belongings throughout the post. Yep, we even had the ever-popular Eames lounge chair (a reproduction I got for a steal) although we sold it because it lacked comfort and we're going to keep our eye out for the real thing.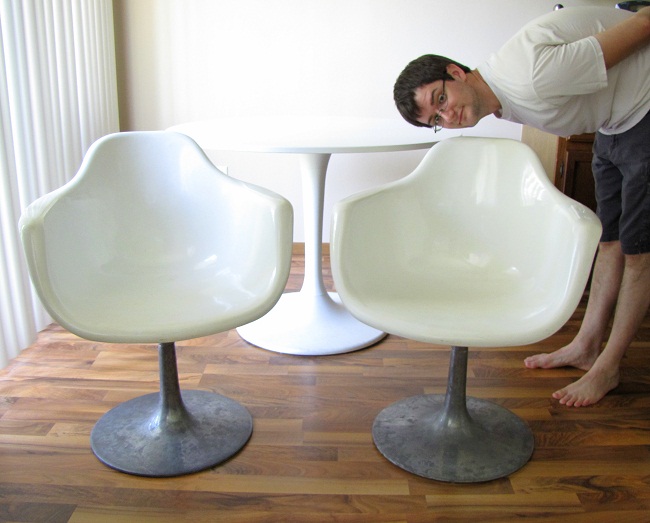 I prefer adding pops of color in the accents-a pillow, lamp, rug, blanket, and so on. Every piece of wood furniture we own is stained, not painted. Most of it from craigslist and a good deal in need of refinishing. Pretty typical that a couple who repairs pieces wouldn't have time or put effort into doing these tasks with their own furnishings. One day it will happen. Like if you cleaned houses for a living, you probably wouldn't be gung-ho to come home at the end of the day and clean your place. Makes sense.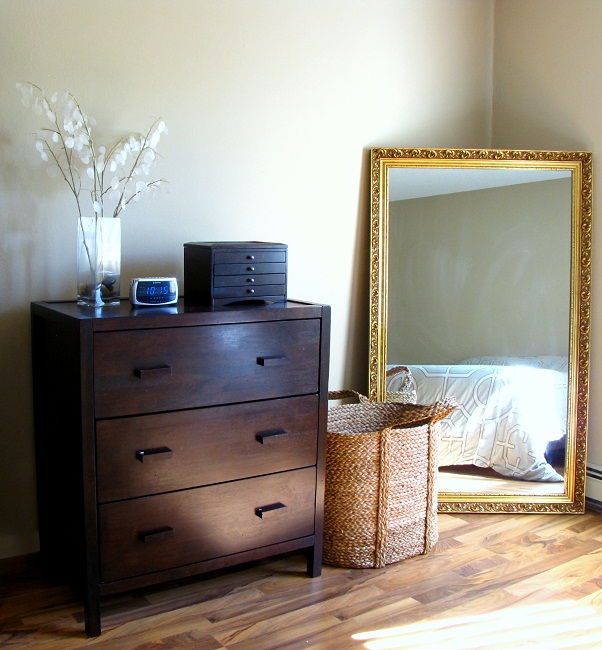 My outlet comes in the form of the style you've seen thus far on the blog. (More modern projects are on their way.) I get to create and indulge in the part of me that adores the antique side of decor mixed sometimes with modern techniques and supplies. It makes me happy to envision the piece, make it come into existence, dedicating our free time to this passion, then hand it to someone that likes it just as well and will honor it in their home.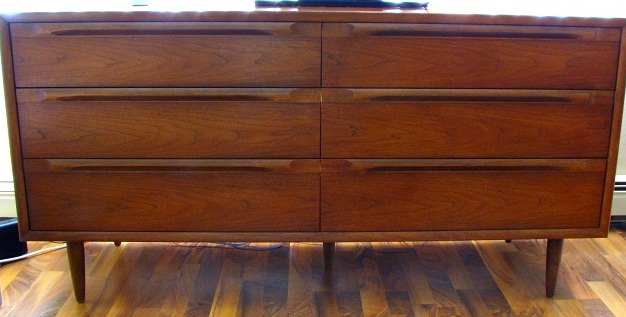 Now that I've admitted all of this, I must also add that I have plans to paint a small dresser in a dark color and place it next to the vintage brass bed I picked up through craigslist in our spare bedroom. Bringing my work home.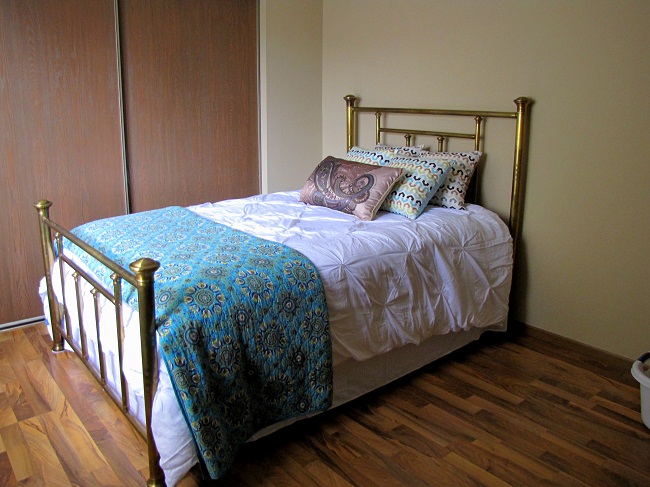 When I see our future home, I debate which direction to go-farmhouse chic or modern and clean. Really started digging the idea to remodel a barn or warehouse into modern living/work space. Renovating an old farmhouse or building an open, modern house appeals to me equally…with most scenarios we live in a rural, valley setting not far from a city. In my ideal home, I would mix it all together but we'll see. Future goal-very distant future. We're still working on getting our first home.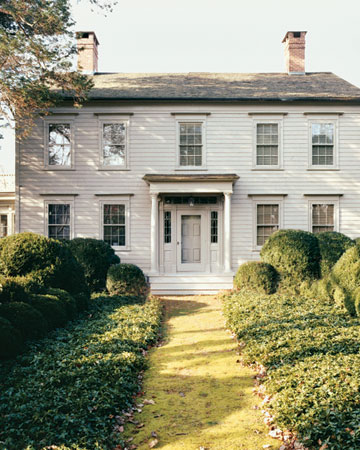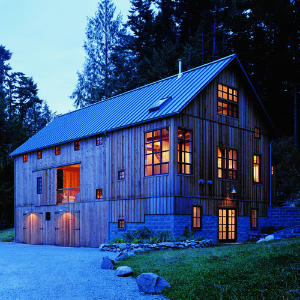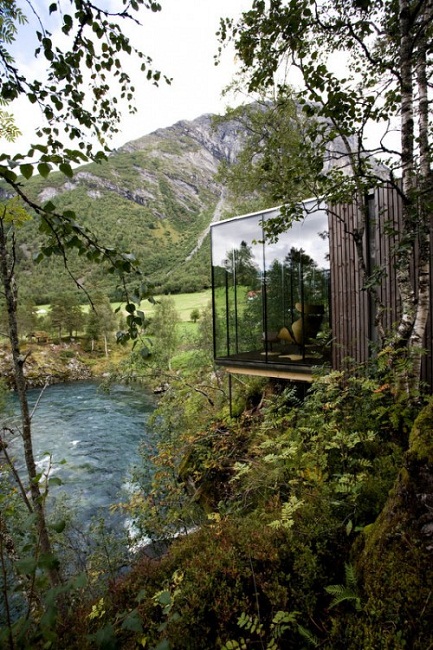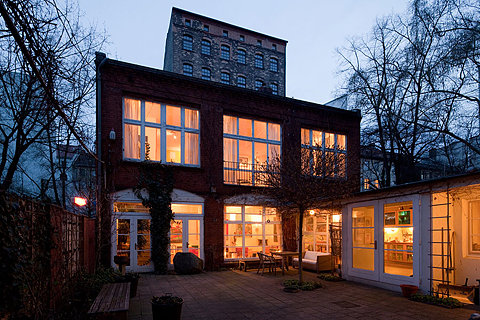 What's your ideal home and style?