Yeah it's September and I haven't been around since mid-July. Whatev.  We're finishin' a house here.
Greg's 30th birthday went by August 17th, my 32nd birthday is Friday, we have guests coming this weekend-Greg's parents and youngest brother. We're looking forward to a visit and doing something other than working on the house (although there will be some of that).
First, the afters….
Entertainment rec room
Bedroom #1
Bedroom #2 (storage for now)
We are 97% finished with the basement. Drywall, mudding, sanding, more mudding, etc.etc.etc..  I painted every day for 3 weeks then we had to level the floor and ta-da it all came together.  It was A LOT of work.  We had 4 days for Labor Day weekend (last weekend) and put in about 700 sq ft of vinyl plank flooring (some of you might have seen it on Instagram). I want to sit down for about a week and not move. Things are really rolling though, so it's only going to get worse. Things have been non-stop goooooo since the last post (even more than normal).  Here's the link for the basement bathroom renovation post since I included its after photo even though we finished it in December.
Now for the befores….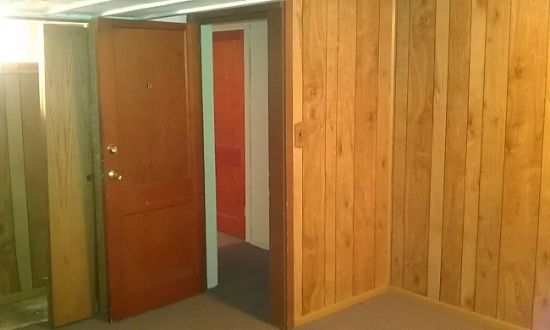 This is now the entertainment rec room.  We opened it up in place of a third bedroom (for a total of 5).
Bedroom #2 before
Bedroom #1 before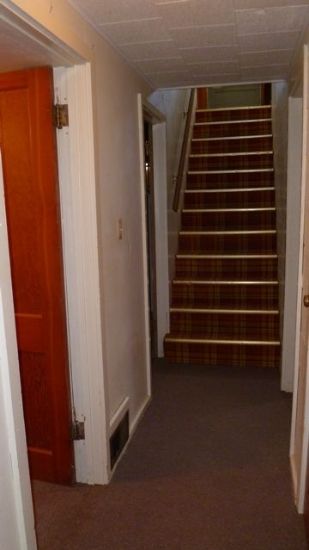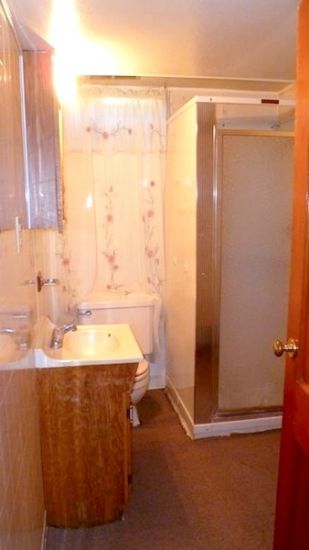 Our agent came through over a month ago and told us a few things to do to help buyers qualify with certain loans…which meant lucky us got to scrape the chipping paint from the exterior of the house and garage and paint a few exterior doors that had chips. He's going to come in to do a second comparison and we're going to finalize the listing price.
During….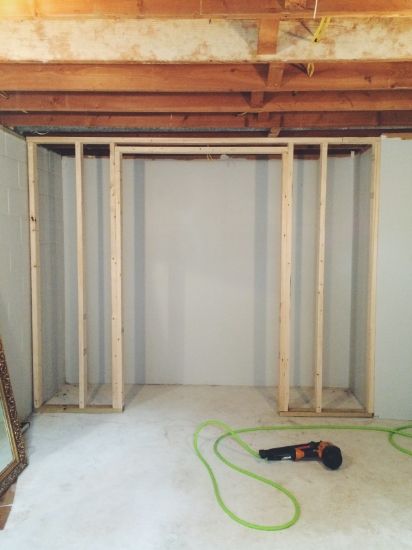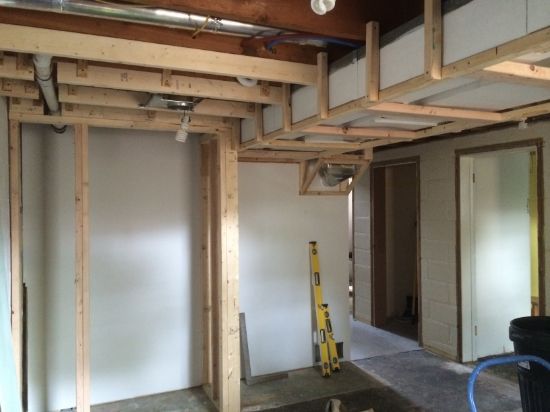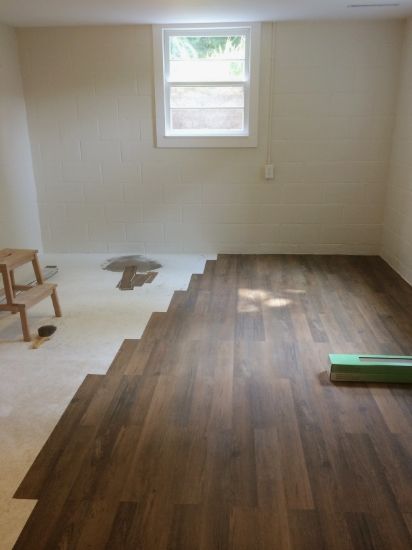 We've been talking with an agent and lender in Washington for a few months now. Let's just say a lot of numbers and scenarios have been played out. S-T-R-E-S-S-E-D. There is a story behind that making this transition from Minnesota seller to Washington buyer even more difficult. Go figure. We thought there were problems when we bought this place. I can't bring myself to talk about it today. Just know it seems much better and we have a good team helping us now.
Greg and I came across 3 antique dressers in town for $50 a few weeks ago. They are sooo cool and were called "firewood" by the owner's son…so challenges, or as we call it, business as usual.
By the way, the house is mostly finished. And until I typed that it didn't dawn on me and now I'm having a moment. (A very long pause on my side.) It will be listed in the next week or two. (Another long pause.)  I'm going to need more moments to myself with this emotion. Talk to you again when things are less hectic.