Much has happened.  First, we are in Washington!   Yeah, it happened for real.  We are no longer in Minnesota.  We'd like to thank all of those who supported us during our 6 year stay in Northfield.  We are forever grateful.  It was there we found a calling and renewed our zeal for furniture and house design.  Our lives became more focused on how to create both in the future with this fiery, red hot passion in our bellies.  A business was made.  We feel better for it.
After listing the house in late September and accepting an offer the following day.  Let me say that again: we had an offer on our house within 24 hours.  Not just any offer, full cash asking price.  It blew our minds and quite frankly made everything after that go very very fast.  There were a few crazy weeks of planning.  Planning the move, planning a visit to see family and friends in Indiana, organizing belongings and packing, inspection and seller paperwork with our agent/team, and all those little things you have to do to move yourself across the country (with 2 weeks of "vacation"/driving in there).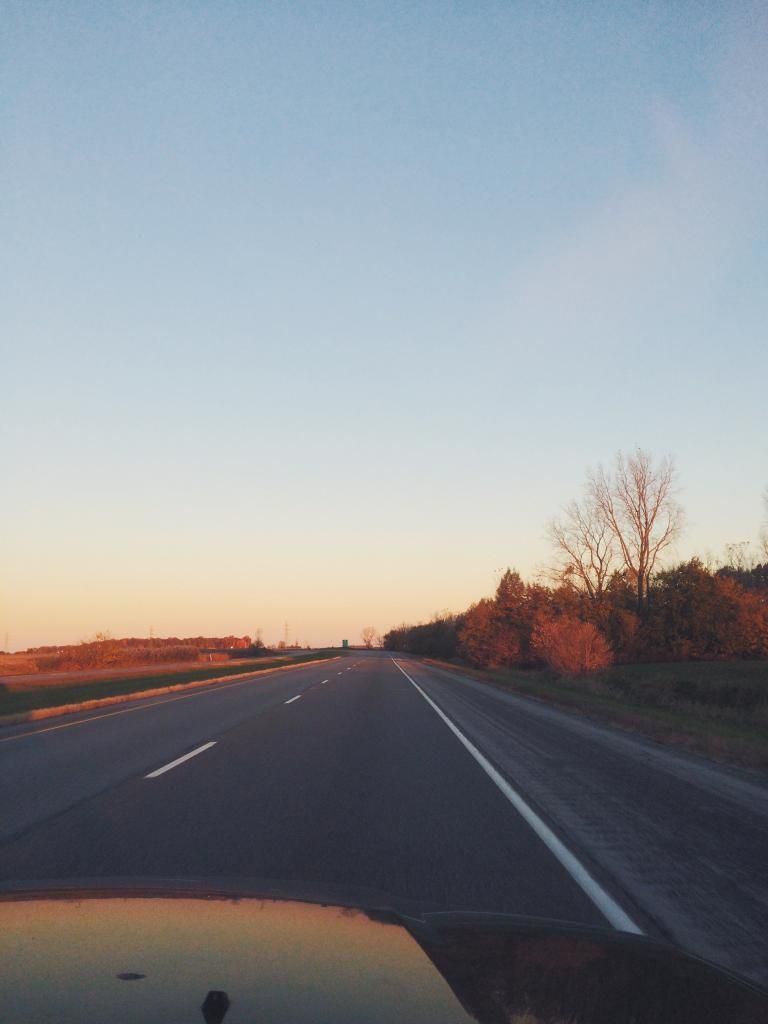 The buyer wanted to be in the house within 4 weeks, so we set the closing date for mid-October (2 1/2 weeks of prep work folks).  We found a rental house with a short term lease in Washington close to where Greg works, packed up our Old Dominion truck, shipped the few belongings we had left, and scheduled those items to be stored before we arrived.  (It arrived 6 days ahead of us.)
Then we just left.
The day of closing we decided to head for Indiana (a day earlier than planned) with our 2 pups in tow as a sort of vacation for a week.  We had a great time hanging out with family-especially our niece and nephew, Nolan and Emma.  Then we left from Indiana for Washington state.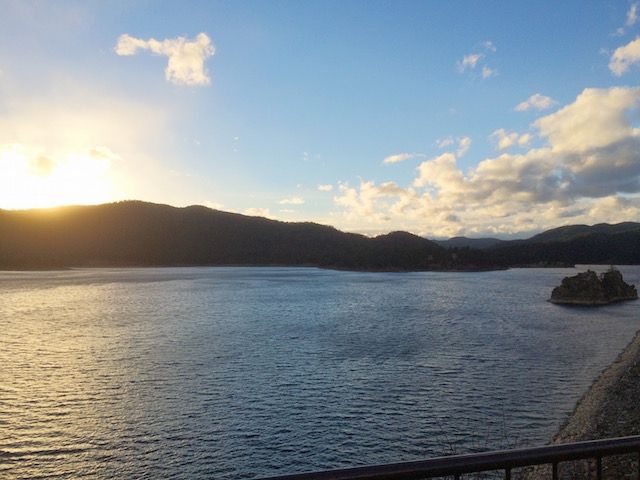 Thanks to airbnb.com we stayed in a house in Deadwood, South Dakota.  If you like casinos (not so much for us) this is the place for you.  The historic architecture was nice to see and we'd definitely go back.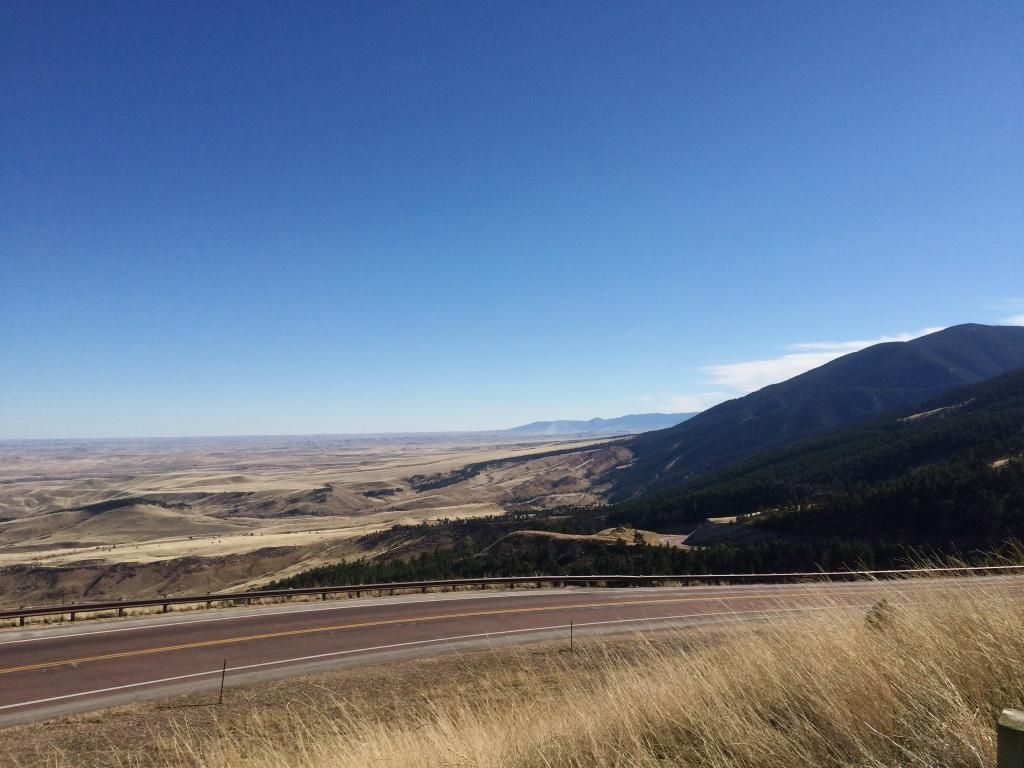 This was after a drive through Bighorn Mountains and a stop at Mt. Rushmore (with views from the Iron Mountain Road).  I didn't mention the hotel in Atlantic, Iowa or the very windy drive through South Dakota.  There isn't much to say except I think I had the worst Chinese food of my life there and the city of Atlantic has a funk that rests on everything.  It was bad, people.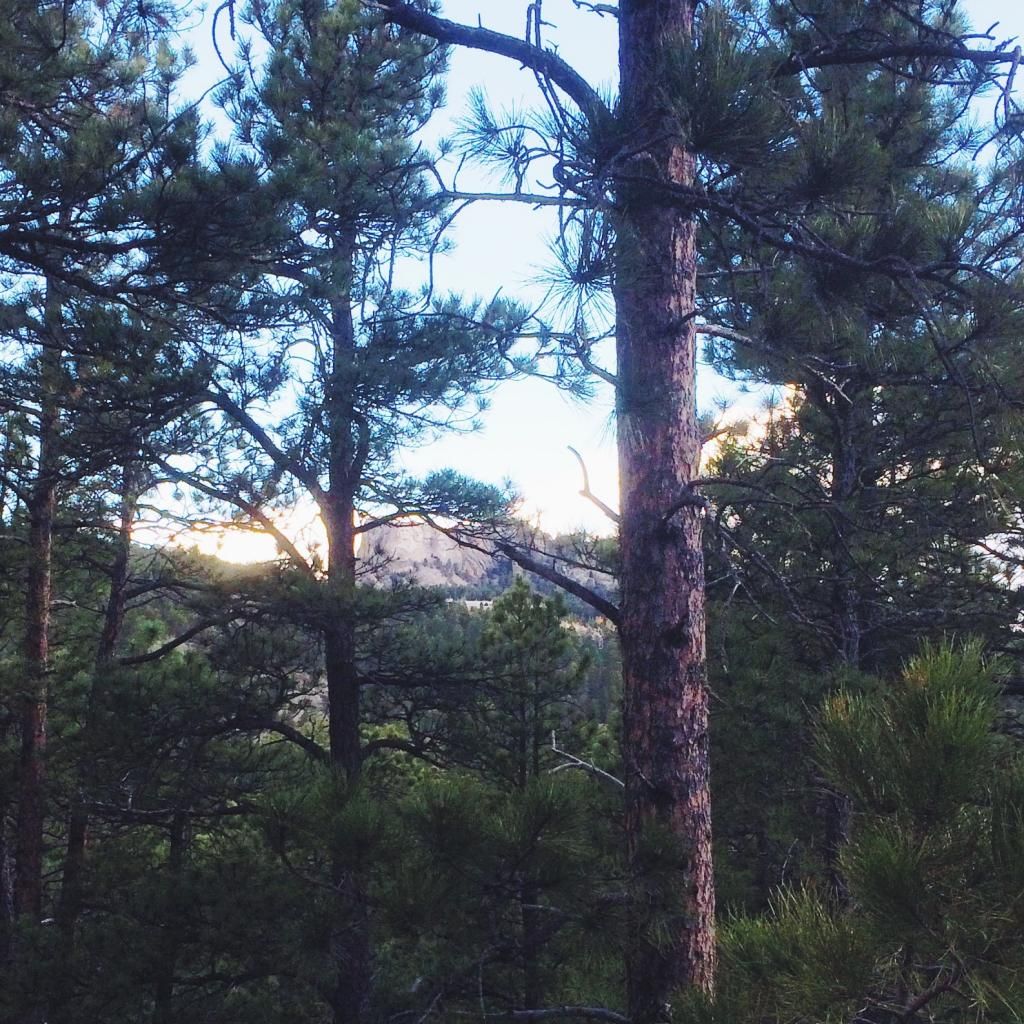 If you want to see more pics I took during the trip see me on Instagram.
The next night we stayed in the middle of nowhere outside of Cody, Wyoming in a little shack of a cabin tucked between the mountains.  It was windy and chilly and beautiful.  The stars.  Oh my how vast the sky is and those stars.  Sigh.  We'll never forget that stay.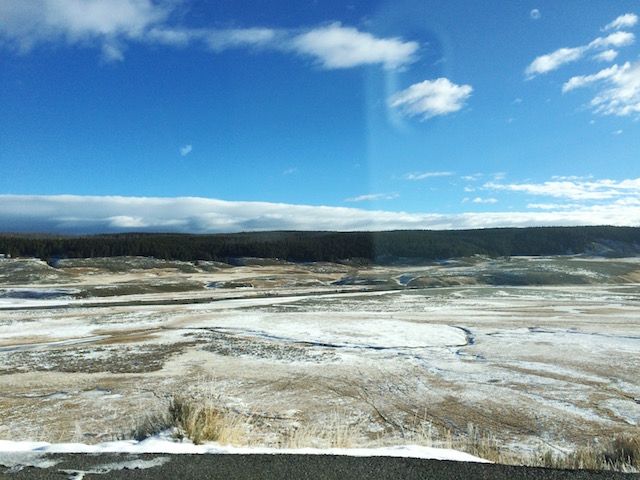 We woke up to mule deer running down the road and bison farther down the road on our way to Yellowstone.  There was a lot of mountain driving and absolute gorgeous scenery.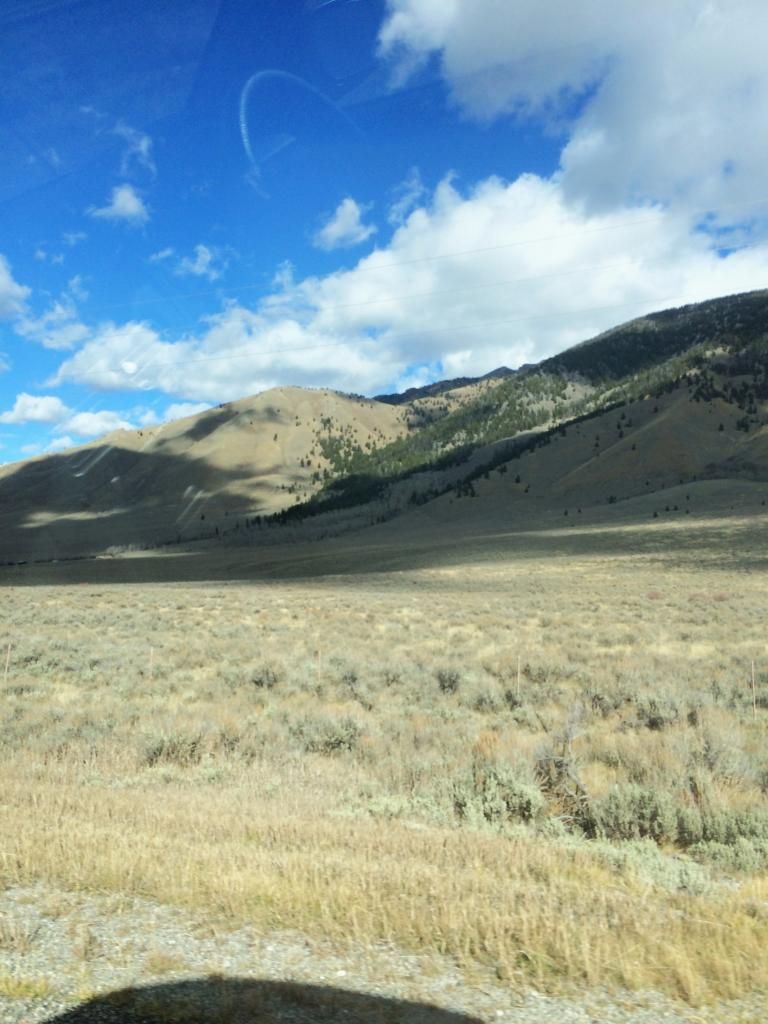 From there, we ventured to Missoula, Montana which is our kind of city.  We will be back there someday.  Our time was limited in each place but we tried to make the most of it.  Thanks to our host Maggie!  Her cottage was adorable and the decor was perfect.  Montana is a beautiful state in general.  That could be a potential spot for us later.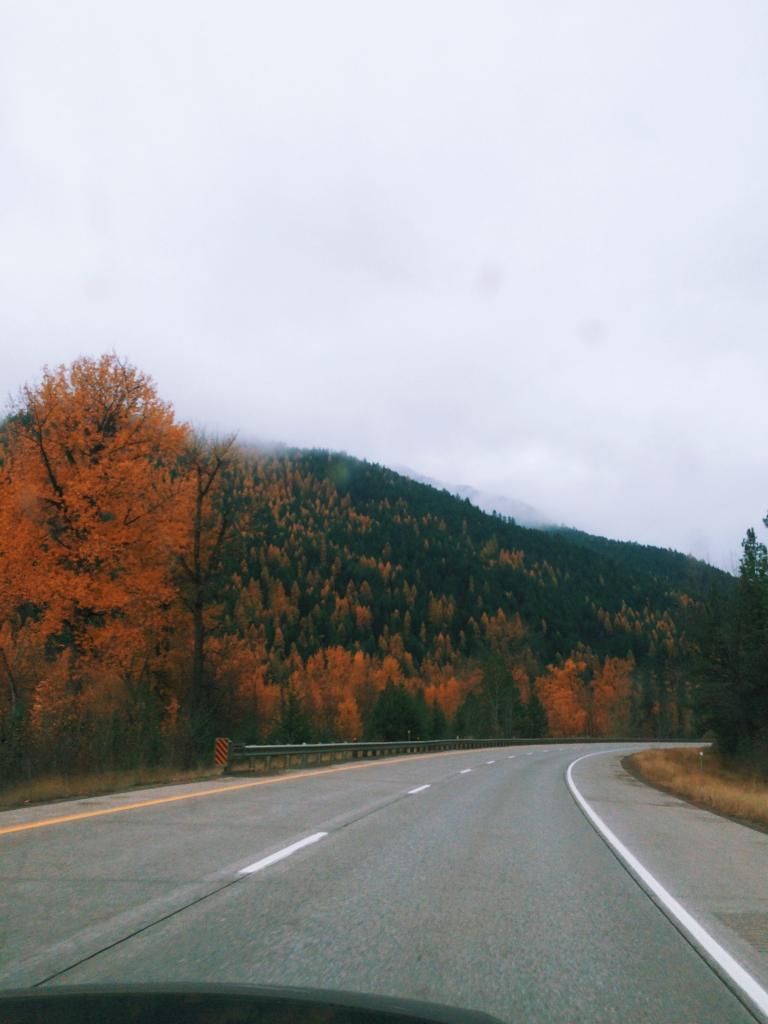 A short stop in Coeur d'Alene, Idaho was next (shoutout to Herta at the visitor's center) which seems like a cool town.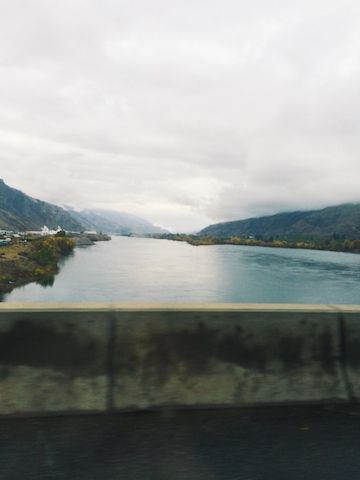 On the 5th day, we arrived in Washington (Spokane area) where we rested 2 days in Leavenworth.  This is a faux Bavarian village with beer halls and lots of holiday-ness in the air.  Our haus was within walking distance to the shops and (most importantly after 40+ hours of driving) beer.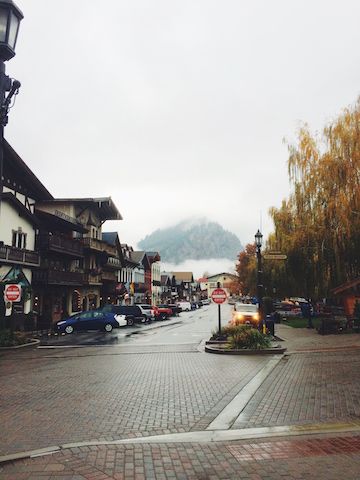 Then a short drive later and we arrived at our rental house near Seattle. We're still organizing and gathering our wits.  Greg's first day back to work is today.  So far people seem nicer, more mannerly, and laid back.  It truly has rained every day we've been here which is the first thing most people said to us when we mentioned moving.  There is amazing food for this foodie within 5 miles and loads of people.  There are a lot of people here.  I had no idea just how many.  We're going to explore more and look for our next house.
I plan to share the finished house photos we had professionally done for the listing.  I intended to do that before we left, but it was hectic at that time.  I also have to prepare myself to go through those photos because our rental is a tad beat up and could use some love unlike our old house.  It's a rental, a landing spot, Annie.