I contemplated writing a post about my holiday wish list or the perfect gift guide. Then I thought about the financial difficulties in the world and people in need of assistance in one way or another so I decided I would write a little something about the foundations I donate to or think deserve more attention instead.
There's no tooting my own horn going on around here or that "hey, everyone, look at me donate" thing which seems to be going around these days nor am I bashing anyone that did post a wish list. Still am thinking about it even though it's getting a bit late in the season.
You might be like us and on a tight budget but I believe any bit you can do, paired with others doing the same, can make wonderful things happen. Volunteering your time is an amazing idea as well. Plus it doesn't have to be on one day or once this holiday season, you can donate any time of the year and repeatedly. But you know that. So here are my choices for charity donating-what are yours?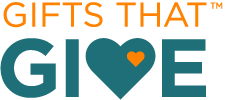 Heifer International: donations support families around the world with livestock that will help their future and the future of their community by providing nutrition and income, a "hand-up" rather than a hand-out. Another good reason is that the family accepting the livestock promises in turn to give one of the offspring to another family in need. Paying it forward. Nice.
Why Hunger: their goal is to "end hunger and poverty by connecting people to nutritious, affordable food and by supporting grassroots solutions that inspire self-reliance and community empowerment" or donate to Why Hunger by purchasing the Trampled By Turtles version of "Where Is My Mind" by the Pixies (love both groups).
Dress For Success: they say it best again "(we) promote the economic independence of disadvantaged women by providing professional attire, a network of support and the career development tools to help women thrive in work and in life."
Gifts That Give: making some purchases online? Stop by this organization and shop where every $5 spent, $1 is donated to a charity of your choice. For someone like me who frequently shops online, I love this idea.
The organizations that tear at my heartstrings most are those catering to children with an illness-the ones that also help families through the most difficult times (especially the hospitals paying fully for the services through donations).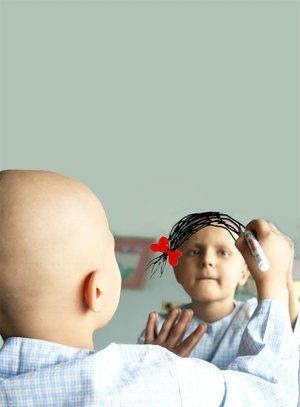 Children's of Minnesota , St. Jude Children's Hospital, Ronald McDonald House Charities, and Riley Children's Foundation.
I worked as a social worker/case manager after I graduated from college-an experience that changed me forever. I worked with teens and tweens, many without a stable home and role model, often lacking things we take for granted. It broke my heart not being able to do more.
That said, children and adolescents need advocates as much as donations. Many just want to know that someone sincerely cares. Support and volunteering are always a great route.
Big Brothers Big Sisters
Child Help
It Gets Better Project (for bullied LGBT young adults)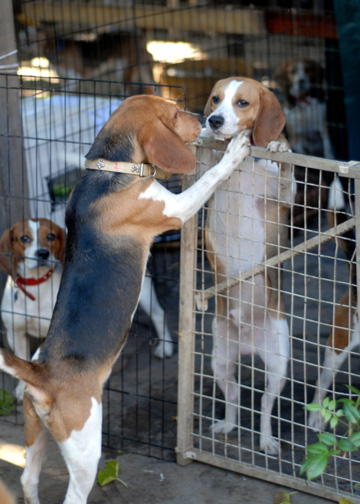 Hey, it's not just the humans having a tough time, pets need attention too. What can I say, I'm an animal lover.
The Humane Society
Beagle Freedom Project (I have a soft spot for beagles because I grew up with the best dog ever, Levi, a red haired pup)
Why not open your home and love to a pet that needs adopted by finding them through Petfinder or Adopt-A-Pet
Happy holidays!