We're up to our eyeballs in home improvement projects right now, but I promise that once a significant amount of the basement bathroom is finished (tiling takes a loooong time) I will share the whole shebang.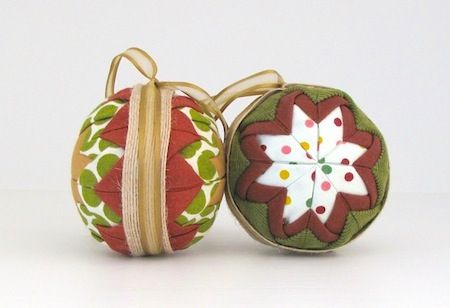 I wanted to drop in and tell you that in my free time I've been making these awesome fabric ornament ball decorations for the holidays and beyond.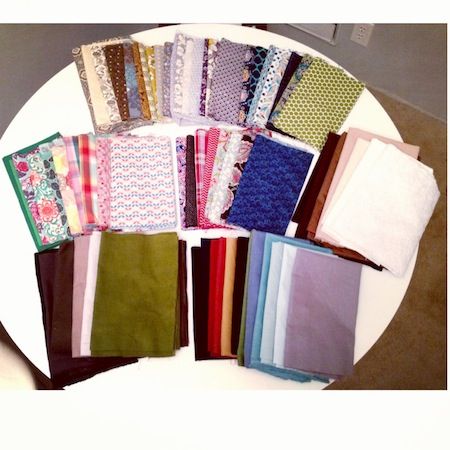 Some of you might have seen my cart full of supplies from Jo Ann Fabric on Instagram (where I'm also leaking some photos of the renovated bathroom and the beautiful things I plan to incorporate in that space).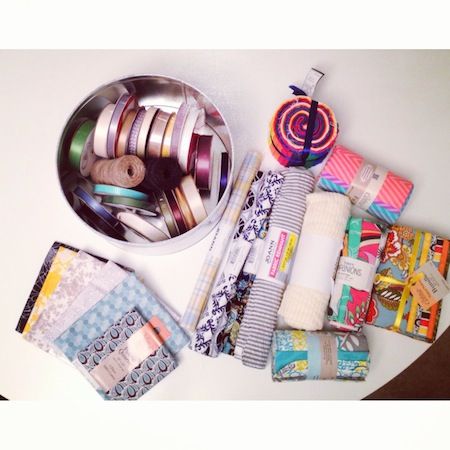 My mom and sis began making these balls months ago (and selling them at a store in Shipshewana…perhaps other locations soon).  During my parent's visit for Thanksgiving my mom showed me how to create them.  It takes me about an hour (or slightly longer) per ball, but they are addicting!
You can check more of them out in my other etsy shop, Dabble Studio.  Happy holidays!