As promised, this is the post with the professional shots of our old house.  It feels strange to write "our old house" because that place will always have a part of Greg and I.  It still feels a bit like ours.  Only 1,700 miles away.  And we probably won't be back there ever again.
We did work our bums off for about 3 years on it, and shocking to us, had a full cash offer within 24 hours of listing the house which we happily accepted.  I still wake up every day having to remind myself that I'm on the West Coast.  This is Washington, I tell myself.  This is where you want to be, where you worked hard to get for the last 7 years.  Surreal moments.
I spend a lot of time trying to find a house these days.  So far no real candidates for our next fixer upper.  We are jonesin' for our next project though and getting out of this rental would be terrific.  It's aggravating not being able to make improvements and living with the quirks.
Anyway, have you spotted any cute places in and around Seattle?  Let me know.
Here are a few photos of the Minnesota house before our remodels…if you wish to see more "before" and "during the remodel" shots (besides reading most of the blog posts) see the Home Improvement Projects page which has links to the individual projects.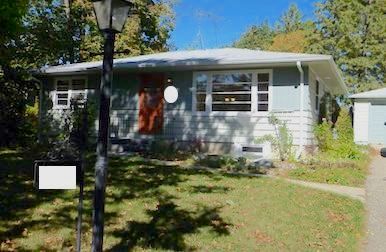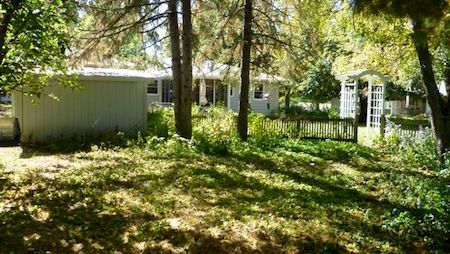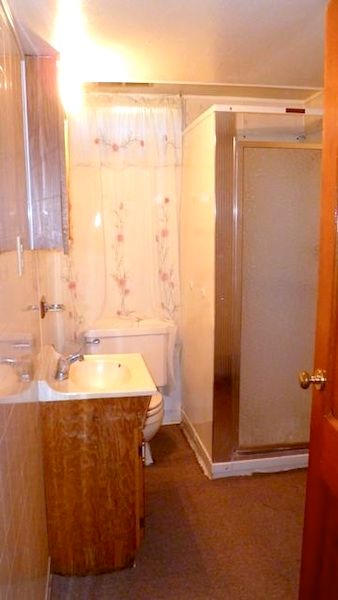 After…