It's finished. Well,it's finished to the point of use and it houses most of my props, decor and office equipment (sans laptop cause that thing is tied to my side most days). And I love it. A space for us to grow, get our creative on and run this furniture business. Run it to a bigger operation with more freedom to design our own pieces, hardware and whatever else we feel.
I'm not saying it's perfect. You'll notice no ceiling (convenient for hanging props) and the windows are missing frames but keep in mind that when we move on or need to make it a bedroom (what it will be in the end), the wall will be built out with drywall, carpet will go down, a closet will be put in and there will be no frames around the windows. I note this because I've had people crap on my happy days and this sort of lessens the blow if anyone should be so rude to do it again. It's mine…ours, I mean, and we've never had a space like this which is the best part. And I know you are a supporter of goals and following your dreams (sounds like a PSA) so I have nothing to worry about. Enough talking. On to the pictures. I'll show you…but please allow me to show you some before shots on how it got to where it is.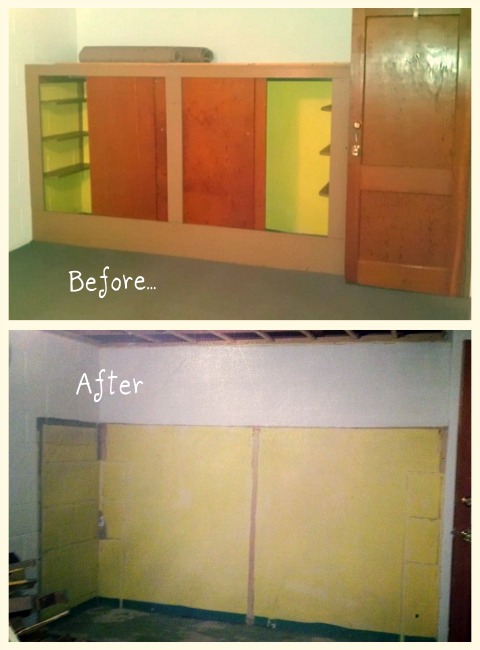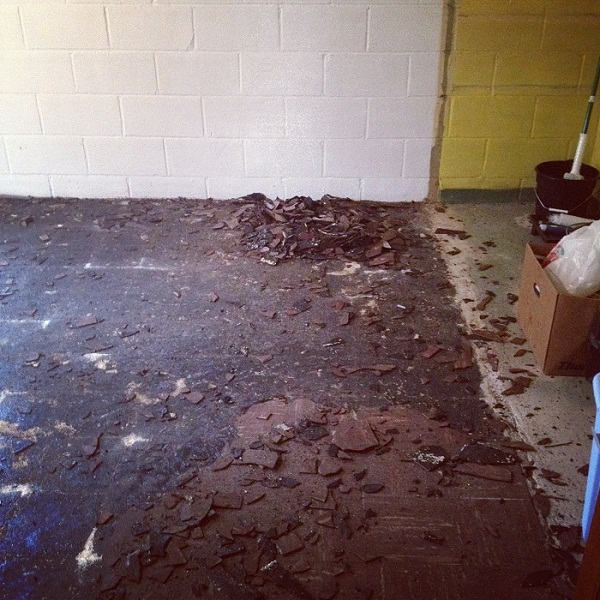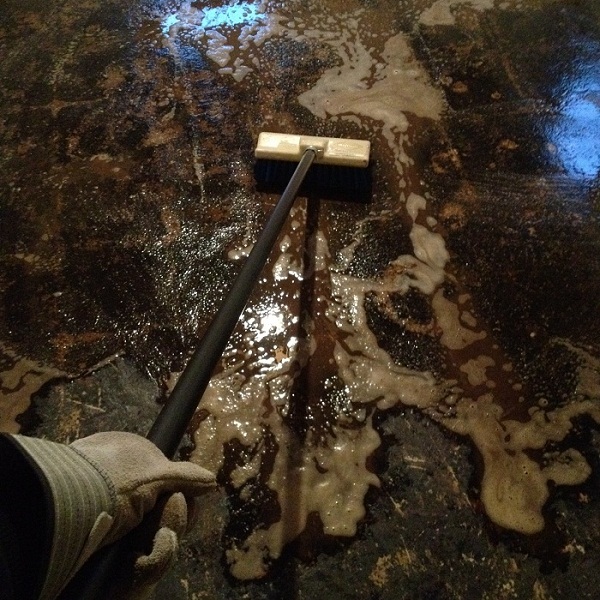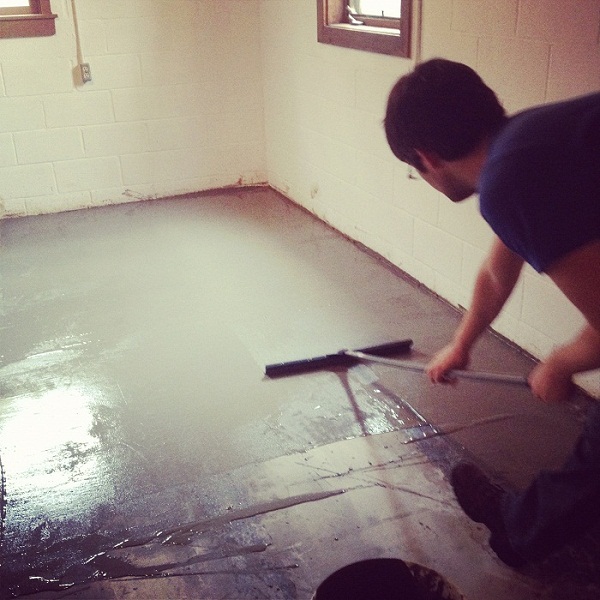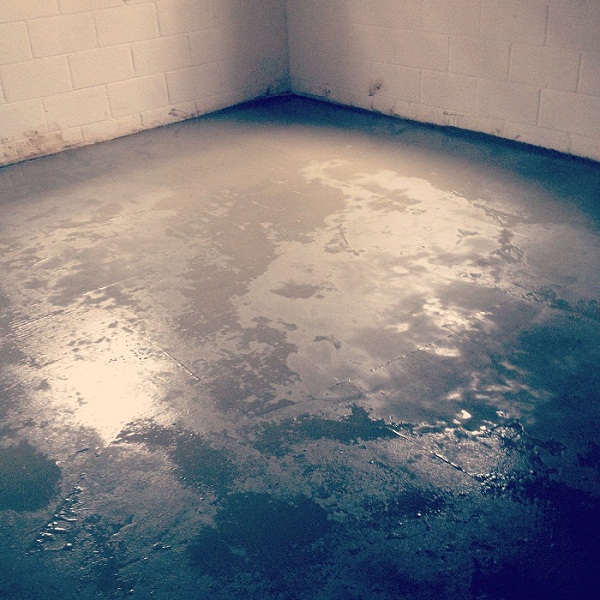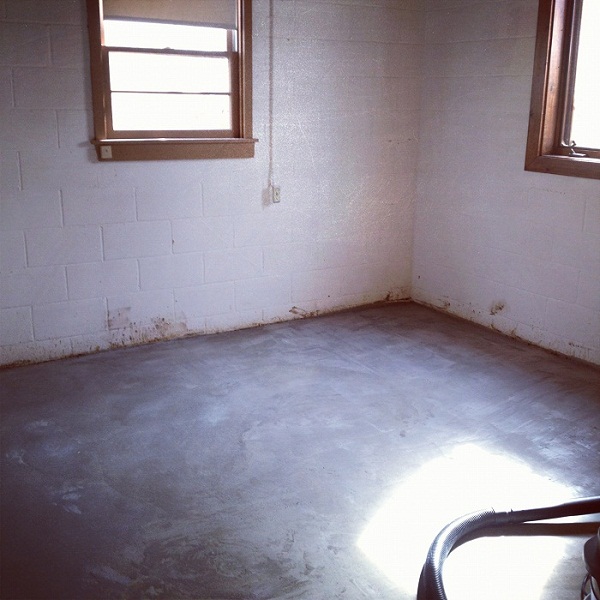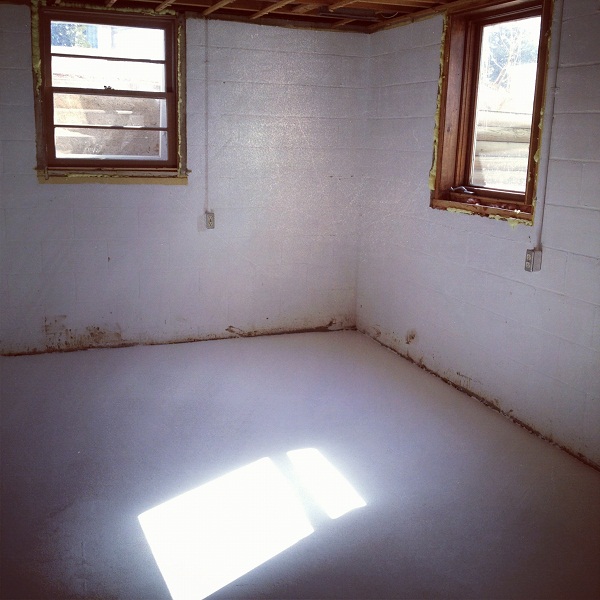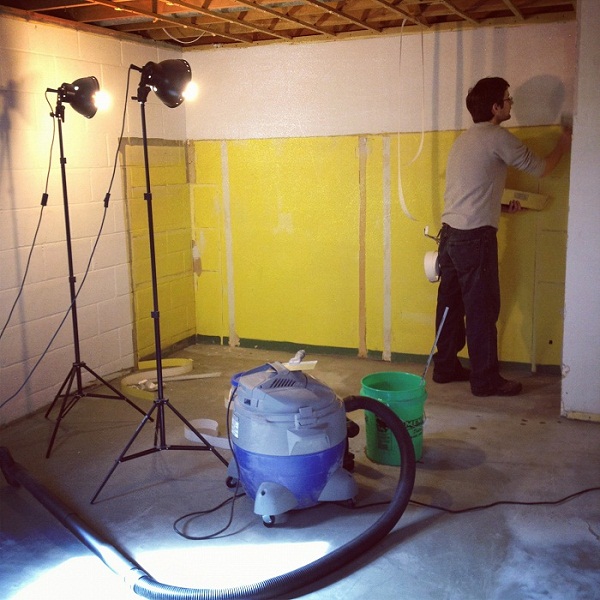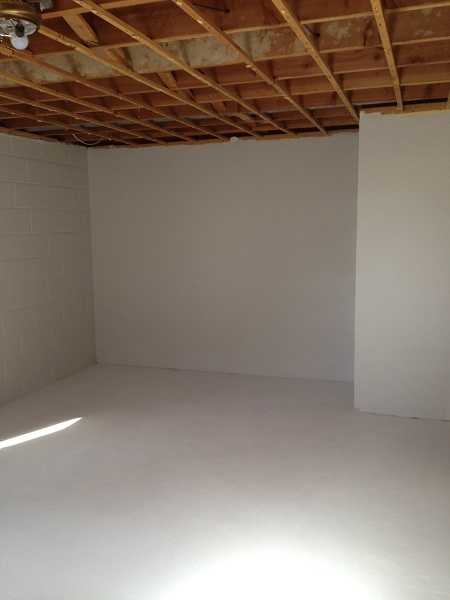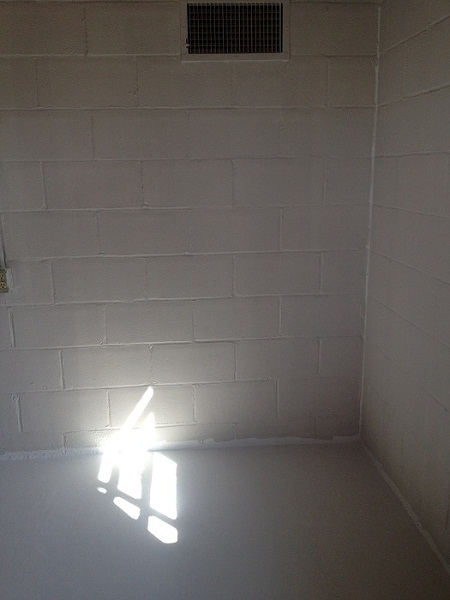 And this is taking way longer than I thought so clap clap, on to the after (still a work in progress).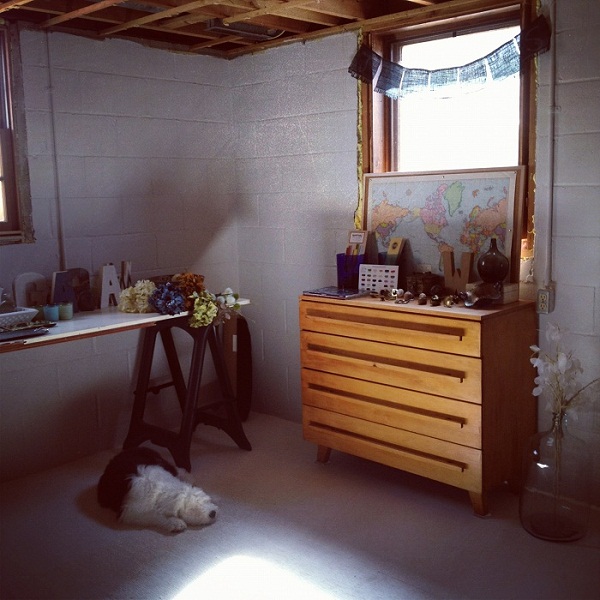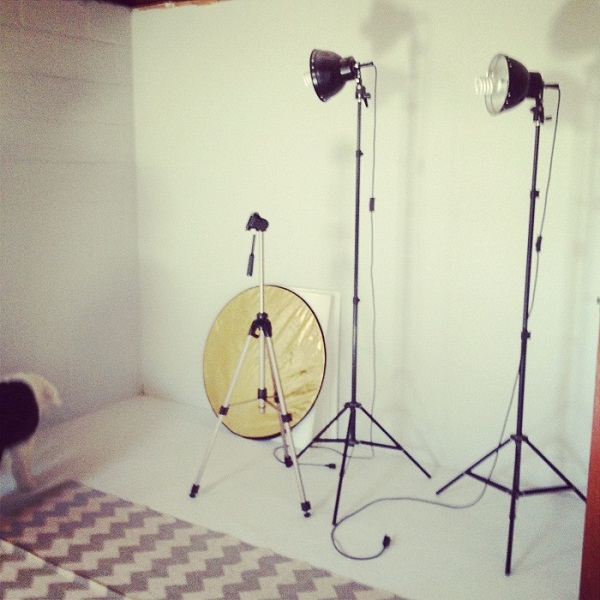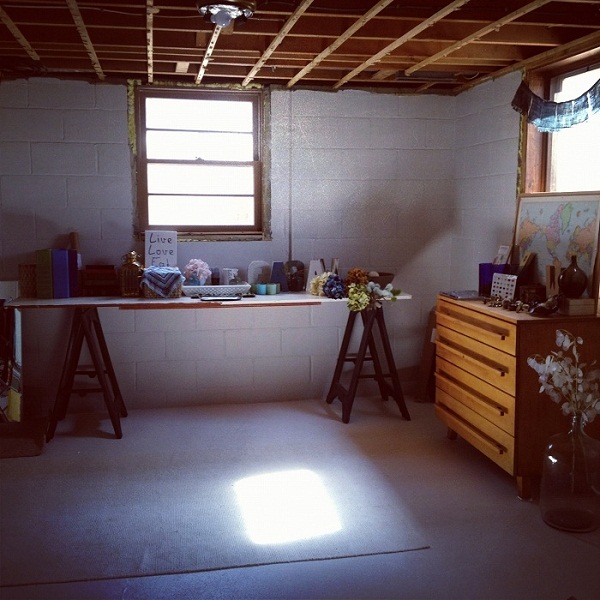 Who knew all the random things I collect would one day be perfect as props. All of my lovelies are down here. They have not had a place to shine and having them all in one place brings a smile to my face. And I'm a poet and didn't even know it. No, I'm loco and need to talk about my studio. (ha)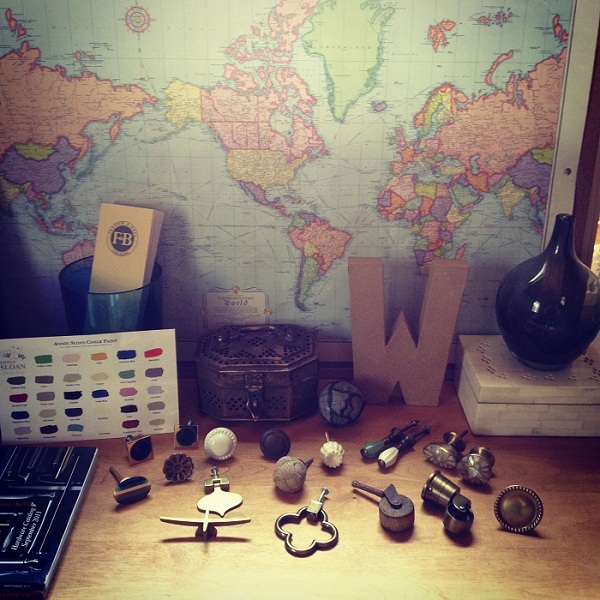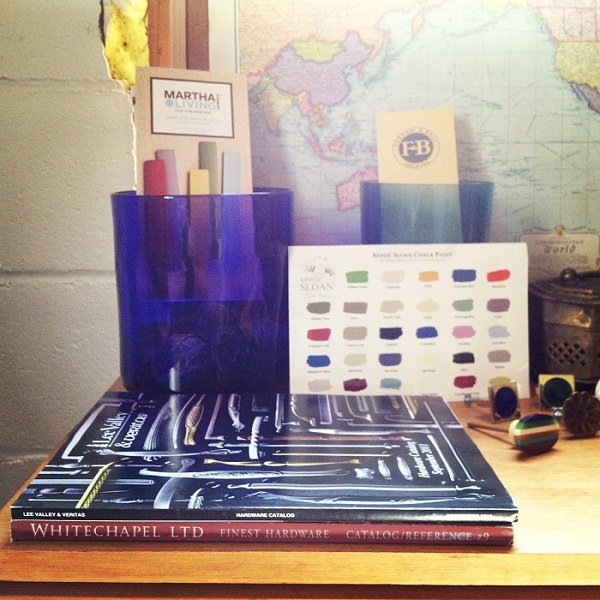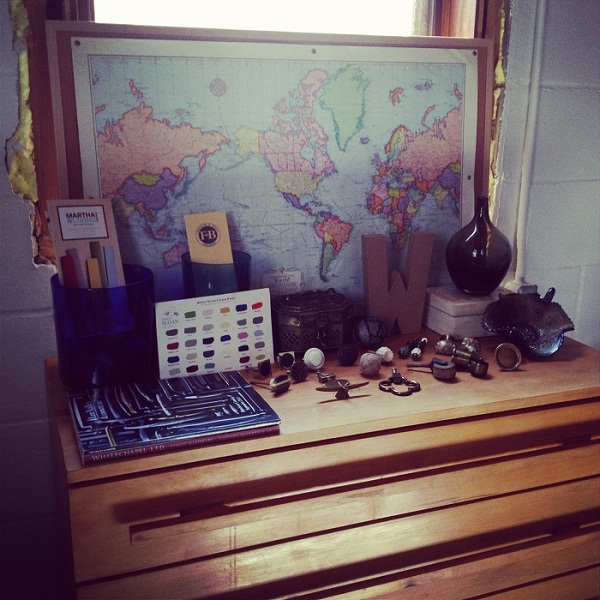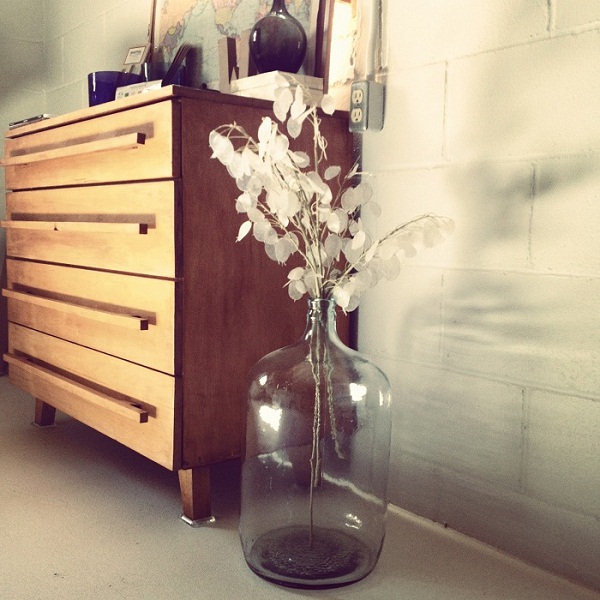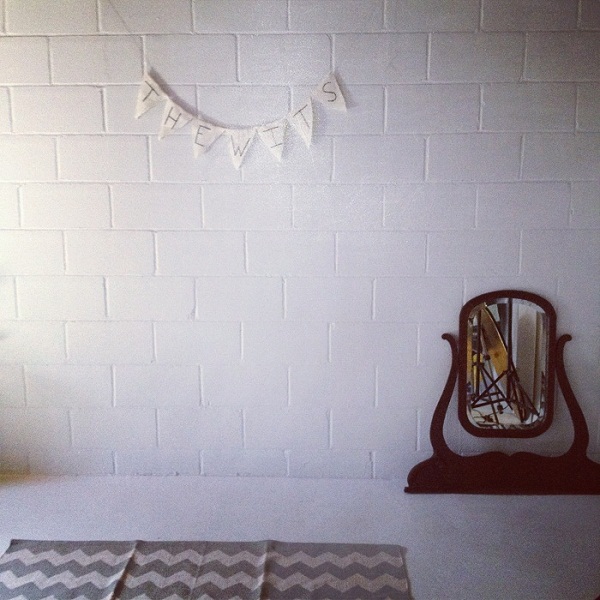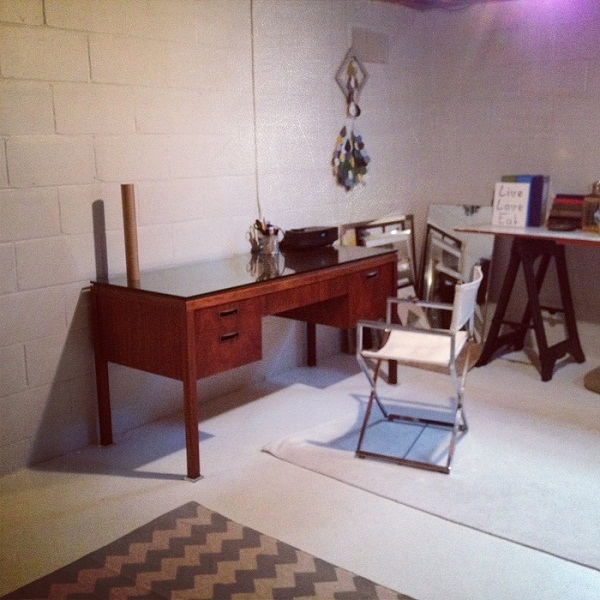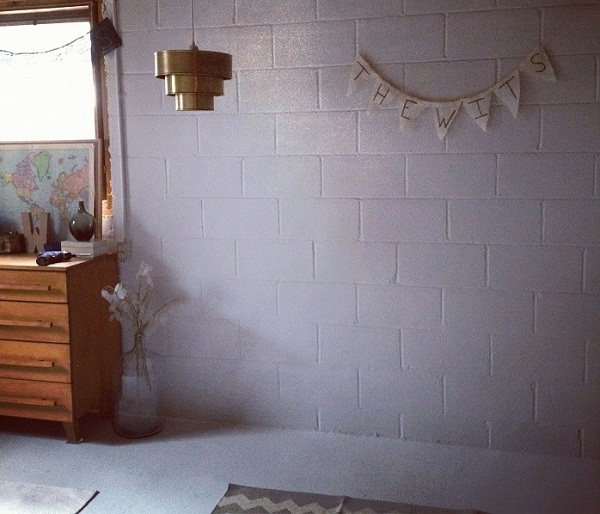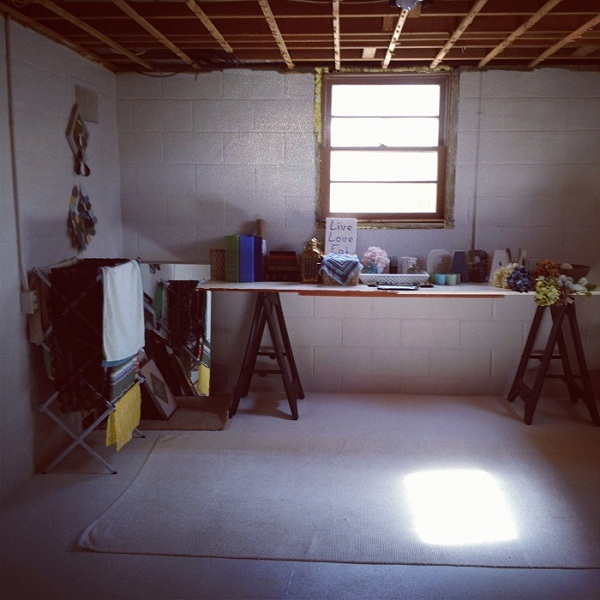 What do you think? We're working on a few more touches and I'm constantly changing where things go for function and aesthetic purposes but it's my favorite space in the house. My mustard Chesterfield loveseat might make it down too someday. Then I'm never coming upstairs. By the way, we put the new feet on the larger mustard Chesterfield couch, sibling to the loveseat we're keeping, and it's now available in our etsy shop…along with our most recent finished dresser. Take a look-more to come about those later this week.