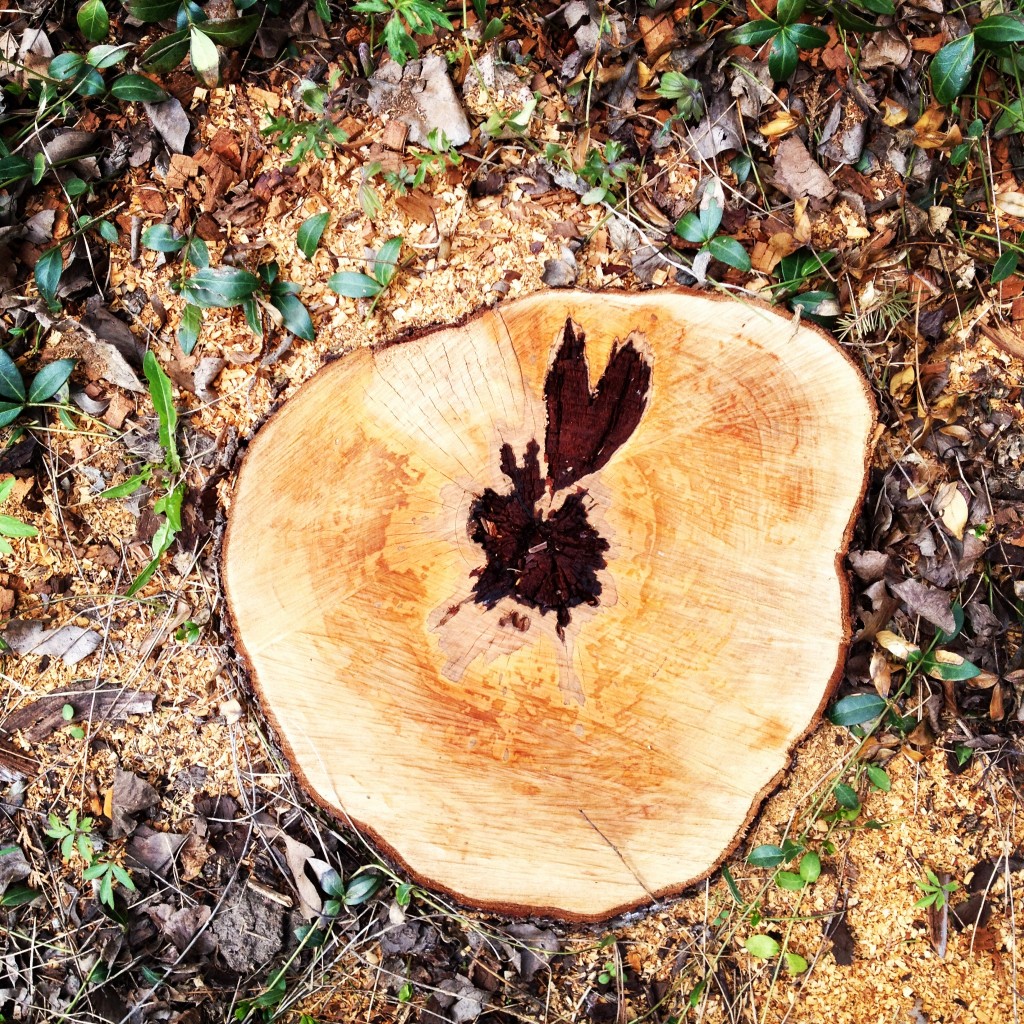 Let's see, what have we been up to…there was removing the largest stump from the backyard (still are digging and chopping away at it in the evenings), starting the beginning phases of refinishing-sanding-a few new pieces, watering the new grass (it is starting to look like an actual lawn), got some new hardware for future furniture, posted a few more things to sell on craigslist/etsy, blabbed a bit on facebook, and a whole lotta stuff that might bore you.
So, I'm going to share my "things I look forward to" document I started last week. Something that might bore you too but I'm sorry, it's still coming.
Things I Look Forward To: (in no order)
-my daily Etsy Finds email
-going to garage sales/flea markets/estate sales/auctions
-the farmers market
-the day when we have no student loan debt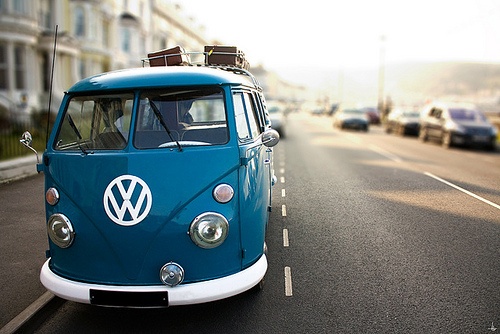 -the day we can afford a sprinter van to move and ship the furniture we makeover
-the day we feel that our ideas for our first home have come to be a reality (and then move on to the next place)
-seeing the Forester pull in the drive carrying my husband back home from work or a business trip
-to go along with the last one, seeing our pup's reaction to "dad" being home (it's too cute)
-our pup seeing me in the morning with a greeting like I had been gone for weeks (every single morning)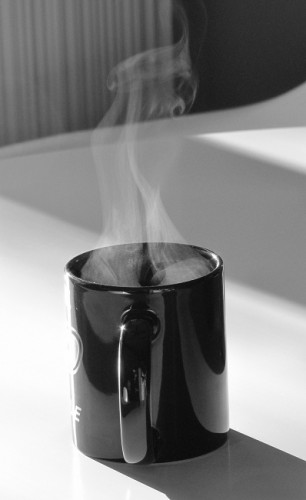 -my cup (or two) of coffee each day
-Austin City Limits
-Thursday evening (when technically our weekend begins since Greg doesn't have to work on Friday)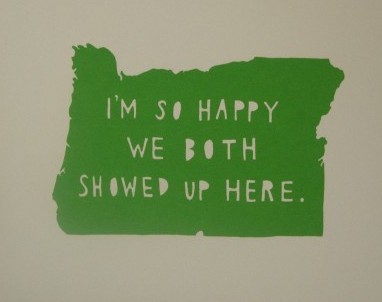 (from TwoSarahs on etsy)
-the day we finally move to Oregon (the place we'd like to reside)
-family visits
-the day we can take a month or two to travel Europe
-the day I have a new magazine in the mailbox/when I have time to go through the magazine
-the day we can make a living, paying all bills and having a decent amount left, with our own furniture business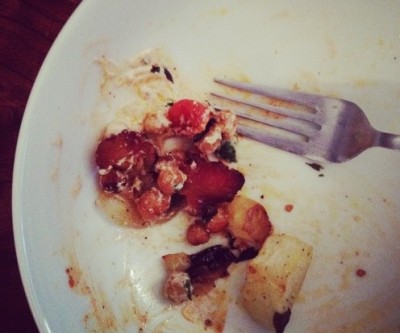 -eating a delicious meal I've prepared with a nice glass of wine at the end of our day
-growing old with my husband (and getting to that point where you just don't give a fig)
-finding that next amazing deal or hard-to-find item
-trying new restaurants and finding cool shops on a random trip
-a trip to Trader Joes or Whole Foods
-this Saturday, July 14th, which marks this blog's one year anniversary
How 'bout you?