It's been a long time coming but once the perfect wallpaper was found, this dresser came into existence for our client.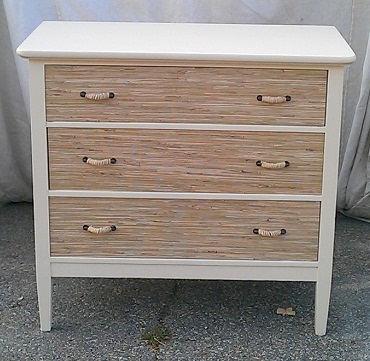 A while back, the piece looked like this…it looked like that for a while, sitting in our garage waiting for the parts that would make it unique.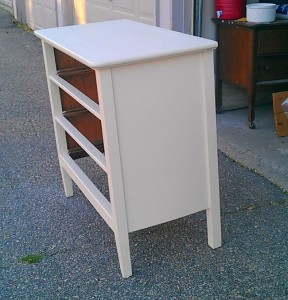 It's lovely and we're very pleased with the results. Forgive me because I do not have a before shot of this dresser but the dresser below is similar.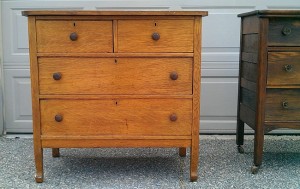 The process was a little hectic because grasscloth wallpaper is a bit fussy and has the ability to unravel or be easily damaged. To help with that, we sprayed satin polyurethane over the top which made it more ridged and helped hold down some of the pop up grass. Worked like a charm.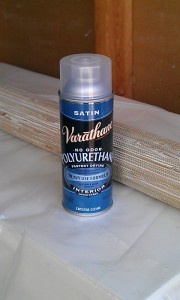 We also used this handy roller to keep the wallpaper adhered.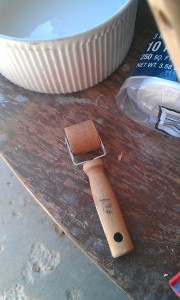 It works best to put the adhesive on both the dresser fronts and the paper itself then roll, baby, roll…carefully if it's a textured style.
Then you're going to need a box cutter (also goes by utility knife). That's an understatement. In the movie (made after another movie made after a book) Hitchhiker's Guide to the Galaxy, Arthur mocks his need for a towel and Ford replies that he will need a towel "only always." Such is this tool-the box cutter. You can sharpen things with it, cut plastic sheets when you're about to paint, cut boxes (duh), trim wallpaper, cut drywall and a bunch of other useful things, some I probably shouldn't say because it is a sharp instrument that can possibly cause harm. But things people totally do anyway (turn it into a screwdriver or hammer). Quite possibly our most used tool. Keep it sharp with replacement blades. While it's not as safe, we like the ones that do not retract because those, like a dull kitchen knife, are more dangerous and unstable. But if you aren't doing big projects and have kids around, retractable are fine and I'm sure you're keeping knives out of their reach as it is.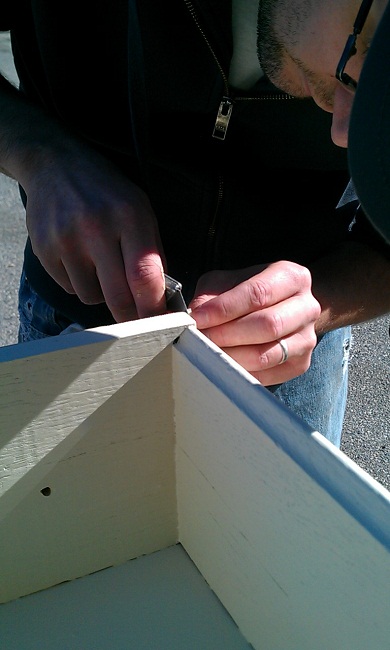 I'm definitely going to keep working with wallpaper on furniture projects. If only my wallpaper samples would show up. I even moved on to another company to get the same shi treatment. I have a potty mouth. You were bound to find out.