I'm just going to jump in and give you a glimpse into what life is handing us right now. It's that kind of complicated yet amazingly good things are coming and we just have to get through some of the issues popping up.
On the plus side, my husband and I made it through underwriting for the house and were told we can move our closing date sooner than December 15th. Yay! On the other side, we would have to pay for the extra days at closing or have it applied to our first payment in February. The cost is minimal (inside joke with this phrase huh, Greg) but when paired with other things we're throwing money at or will be, this makes us think twice about closing sooner.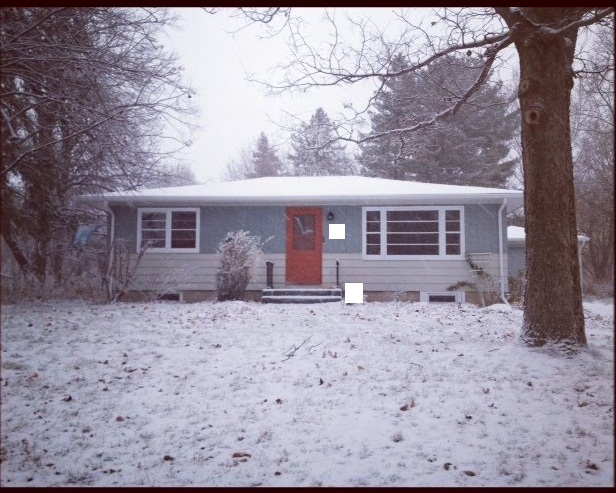 The secretary project is on hold again because the company we bought the specialty screws from couldn't get their act together. Items were shipped, they were wrong, then they didn't send the correct item after saying they had, all the while we're waiting and thinking it's in the mail. Eventually we had to start all over with a new company-all for a few tiny parts totaling less than $1.00 but requiring shipping charges over $7 and still not here as stated.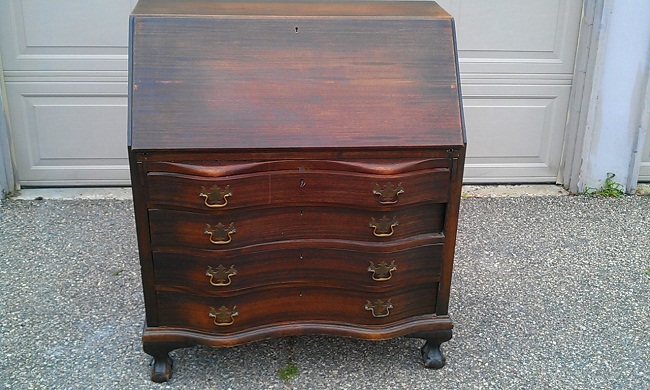 As I'm writing this post, an order for floor samples arrived that I just asked for a day ago…the knock on the door changed my disposition, silly me thinking it could be the parts for the secretary. Doh! Speaking of flooring, I included a few pictures I found on Pinterest (obsessed) to give you an idea of what I want to put in the house since it's full on carpet without hardwood below (bummer). Oh, if anyone knows the original source for these photos, let me know. I'd love to give credit. Finding the original location and source of the photos on Pinterest is very hard sometimes. I chased my tail for a while to no avail.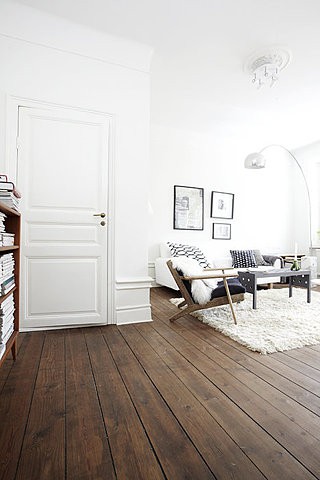 Anyway, I wish this antique didn't have complicated hinges requiring hard to find parts…being able to drive down the road to the hardware store would've helped big time but that's part of the fun of vintage/antiques. There is probably 5 minutes of work left on the beauty to attach the "lid." It looks lovely though and our St. Louis client has been so sweet. Totally worth it and the 250 miles we will be traveling soon to meet them for the drop off. Our policy is that we will drive 250 miles from our town for delivery (for a fee) if needed.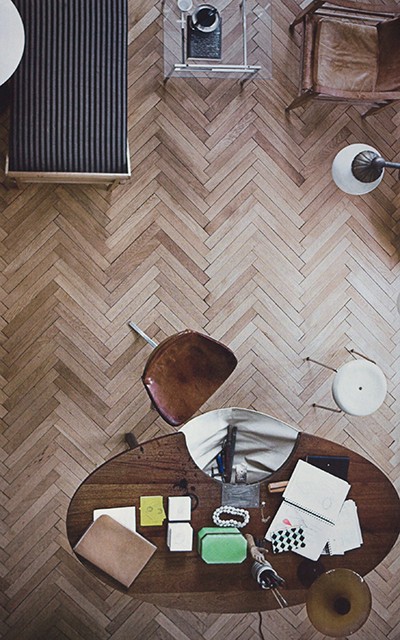 So, things seem minor…until you add the fact we're facing paying another upfront cost to buy out our current lease which would nearly wipe out the budget for our first 6 months of needed fixes in the house. While we found someone interested in taking over our lease, Greg and I are eagerly awaiting news that the family's application went through and we're off the hook to pay the nearly few thousand bucks it would to take to get us clear of the responsibility. This is why I put an ad out for our place months ago. But we're down to crunch time. The family that wants our apartment is awesome though and I hope it works out for them. We've had some doozies contact us…many who didn't even know where our town is located which seems very odd.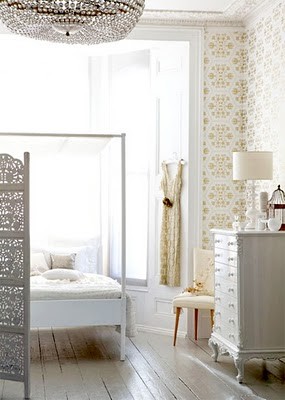 Any extra money needs to be taken into consideration and while it would be nice to get in now when the weather is decent, we are at a standstill. And in Minnesota, almost December, you must take advantage before the harsh realities of winter are upon you. I have visions of our moving truck getting stuck in a snow drift and my tears freezing on my cheeks.
We actually want to move right this second which requires a truck that needs to be rented which requires us knowing which weekend to move our big things which requires us knowing when those finishing touches will arrive to complete the secretary so that we can schedule a Saturday delivery 250 miles away.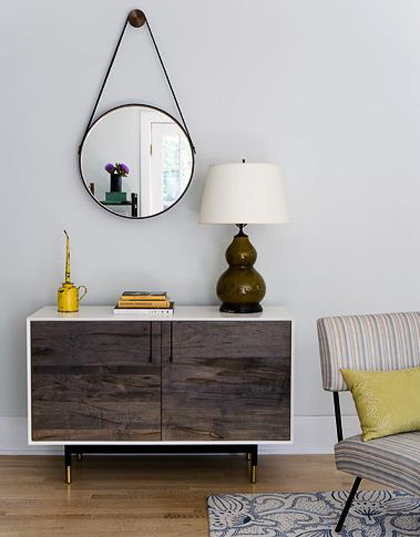 Until some of those issues are solved, we're at a standstill. I'm jonesin' to pick up more pieces. A nursery dresser for a client is next so we want to begin prepping that piece too but don't have the space with what we have packed up. Decisions decisions.
What do you think about the floors? (I know the dark floors will show dust easier but I've heard those are mostly the glossy version and I'm not a glossy floor girl so I hope that helps that issue.)