Here are my finds from the weekend.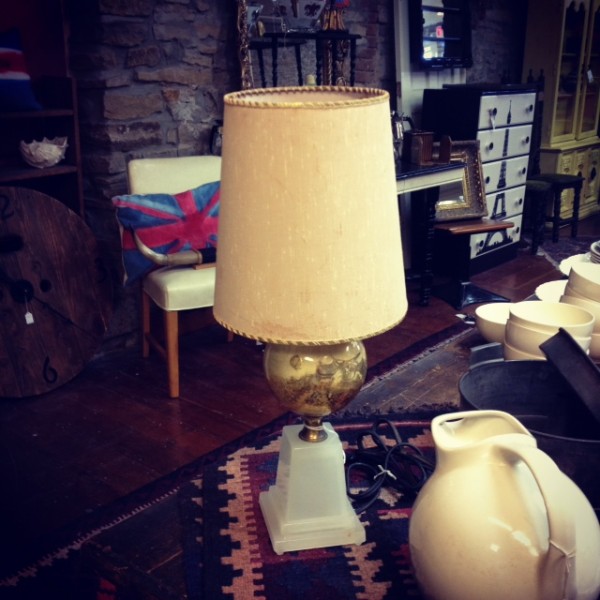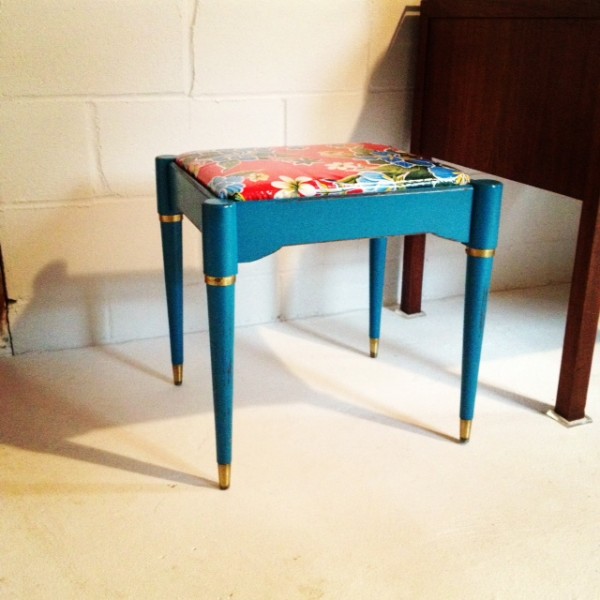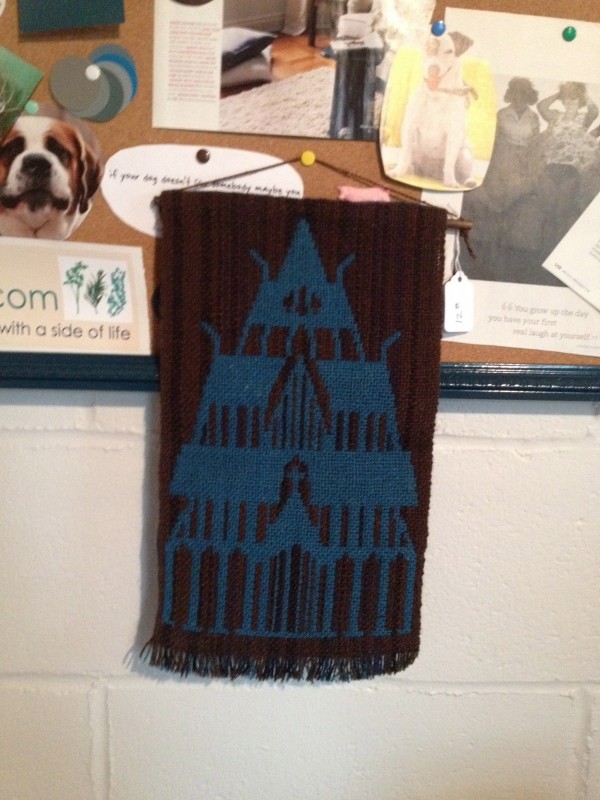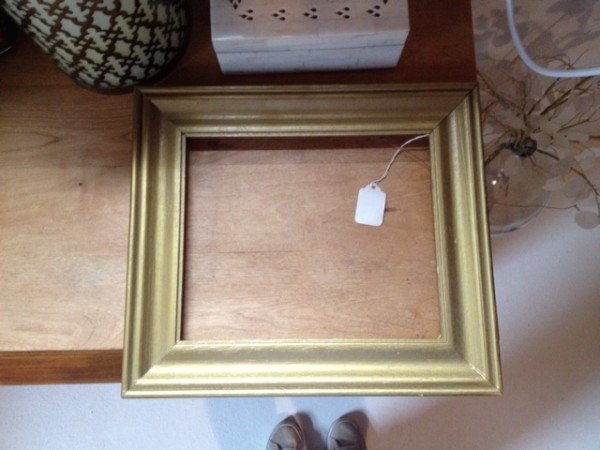 I spent a whopping $35 on the bench, $4 on the frame, the splurge to me was the "odd but something caught my attention" double weave banner at $12 and the "you might hate me for the price" $14 lamp, vintage mercury glass to be exact. Gold mercury glass. I held it like a major award on the way to the register, looking at the other people in the store with a big smile, as if they knew how great this lamp is and were jealous. As if they had the same knowledge as I about how hot mercury glass is right now…and once was…a little glass blowing humor. Very little. Maybe none infact. (I also must add how that Hansel is so hot right now….Zoolander quotes always work in conversation and I use them when I can.)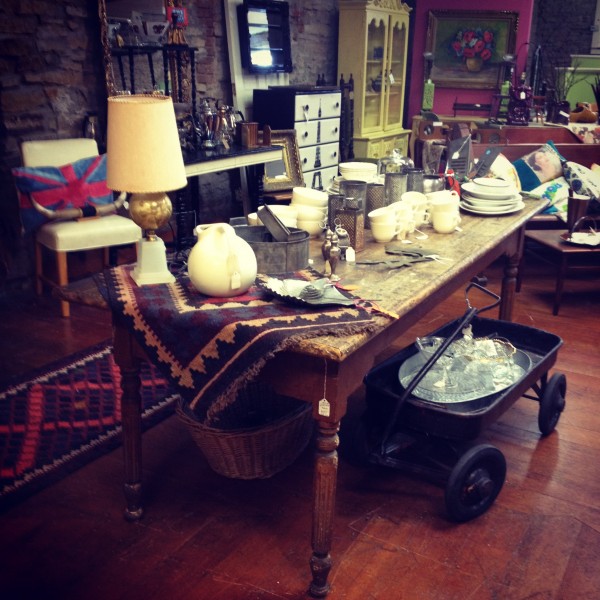 Speaking of work, Greg had to also do so Friday and Saturday (2 days he doesn't normally have to)…don't get me going on why…and he came home exhausted from fixing someone else's screw up most of last week that he requested a relaxing weekend. So, we ran some errands, had a nice lunch, sold the long couch (shorter version still available due to a last minute cancellation) and a nice young woman picked up the blue dresser with the stained top for her nursery (a supporter-thank you!) and went into a few stores we used to frequent when we lived downtown Northfield (that'd be Minnesota-infamous Jesse James stomping ground). Oh yeah, we put our ginormous mirror up for sale too.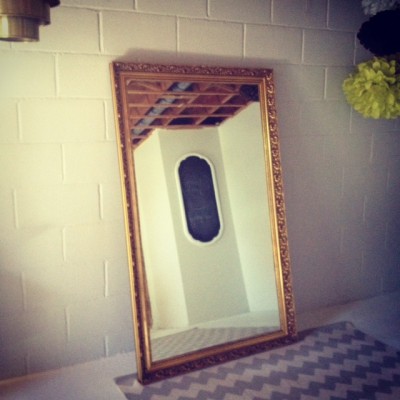 Most of the items we found over the weekend are going to be revamped and of course, I'll be sharing. I am not one to hide much of anything. Open book. It can be a bad thing when you start sharing and someone makes the TMI call. TMI time-out.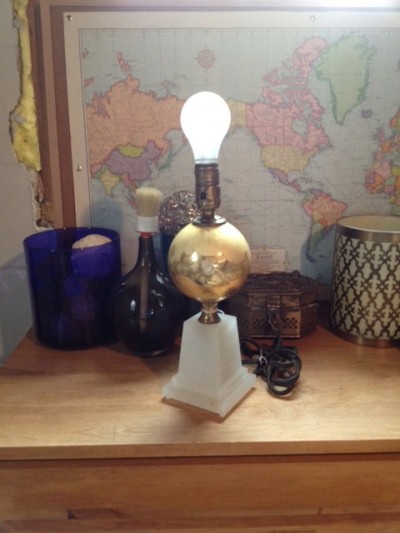 Should I share my ideas or wait? I say wait. Just when I say I'm an open book. Wait mostly because I have multiple ideas for each thing and am waiting for that "decorating instinct" to decide then buy the supplies. We are on a budget and buying supplies willy nilly isn't too friendly on the ol' wallet, coin purse, debit card may be more current. We'll go with that.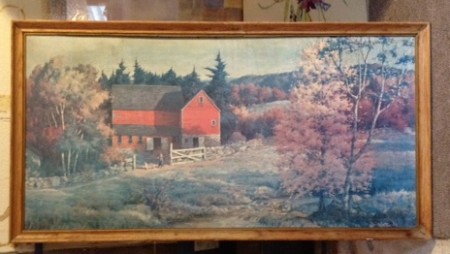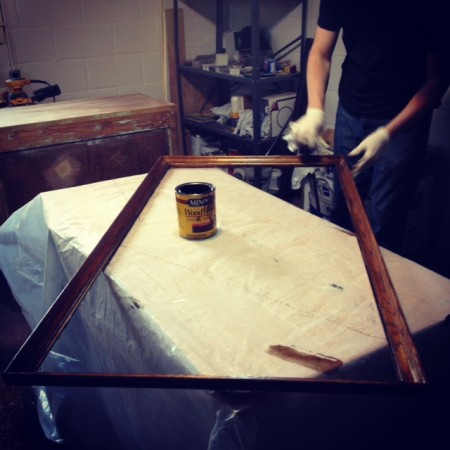 So, there was no work outside this past weekend and just a little-Greg says more than a little-work on Sunday. Two dressers will be coming out for their big reveal soon. Just waiting on some birch veneer to arrive.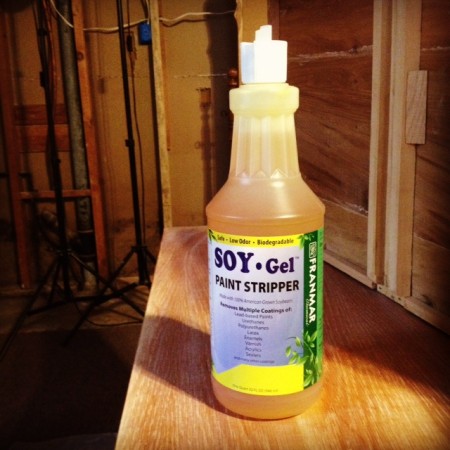 I'll also be sharing our opinion of a product called Soy-Gel stripper which states it will "easily remove multiple layers of paint, urethane, acrylic, epoxy or enamel without the back-breaking work of sanding and chiseling — and without the odor of other furniture strippers! Made with 100% American-grown soybeans, SOY-Gel starts to lift the coatings in minutes." I wasn't asked to and we bought it ourselves but a product definitely down our alley to sample. Can't wait!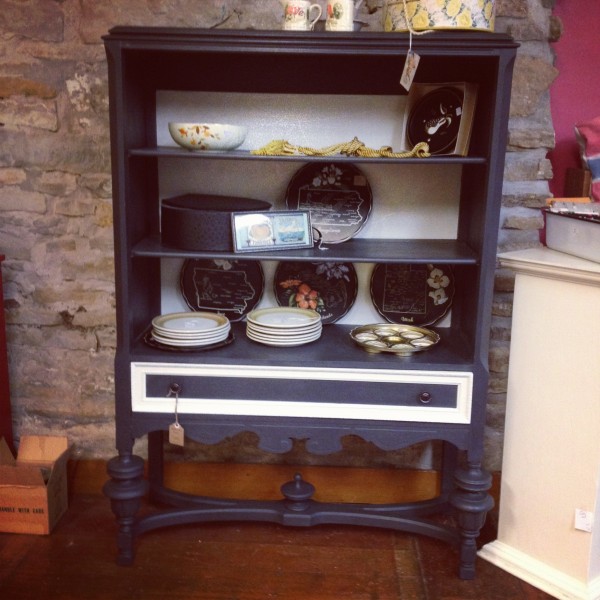 Have you found anything you simply can't keep to yourself?