Just a quick Sunday post. The antique tallboy/highboy is finished.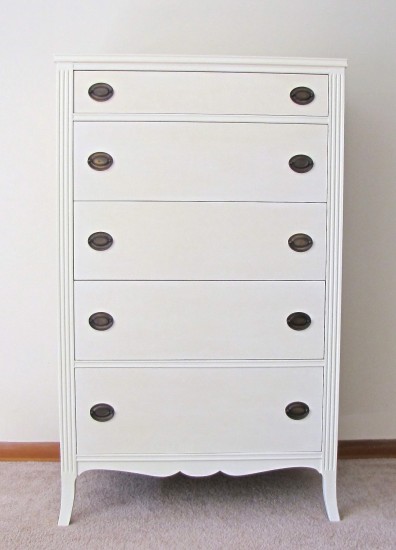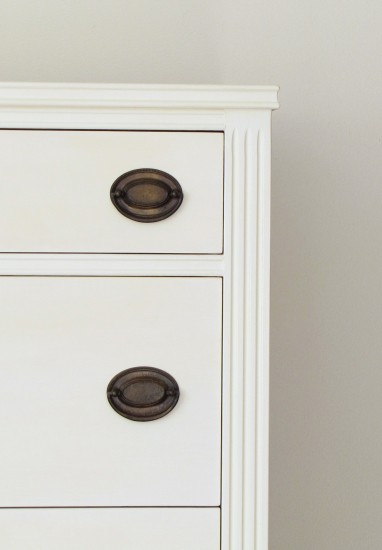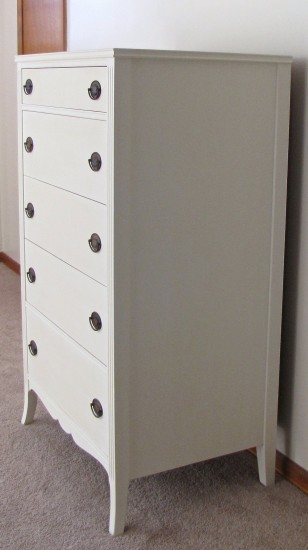 Walnut crotch veneer on the drawer fronts were hard to cover with paint but with all the damage (including water) we went the Annie Sloan chalk paint route in old white with a Fiddes & Sons wax finish. The original Hepplewhite drawer pulls were irreplaceable on this piece with their gorgeous patina.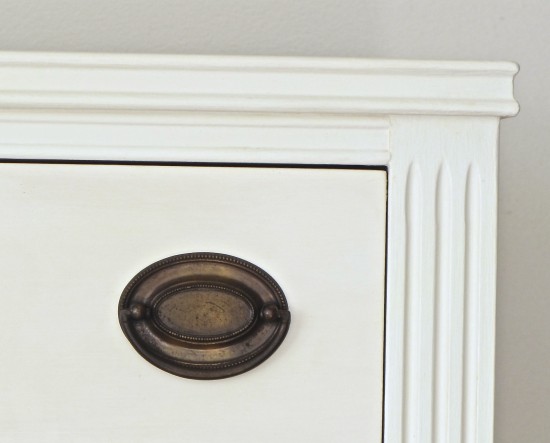 A little quite a bit of salvaging and she's good better than new.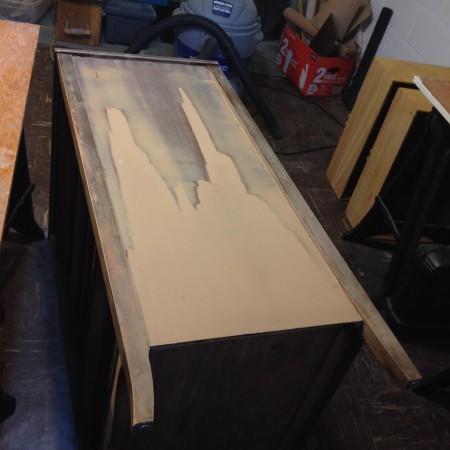 Simple, sophisticated and lovely. Also ready to go home with someone who will love and care for her (find in our etsy shop). Many of our Minneapolis clients put such pieces as this in their nurseries or lake cottages. So many possibilities with a neutral piece like this.